Skyesports, a part of JetSynthesys, is the leading esports tournament organizer in South Asia renowned for hosting major tournaments spanning multiple gaming titles.
Founded in 2018, we own and operate more than 10 unique intellectual properties through which we have served millions of gamers in South Asia and beyond. The company was founded with the goal of elevating esports from the grassroots level and bringing competitive gaming to every nook and corner of India and the world.
Four years later, our team has grown to an experienced 50+ people, who are committed to growing and redefining esports. The sky is the limit for us and as one of the best esports tournament organizers we aim to achieve that every day by breaking barriers in production, content creation, media rights, LAN events, and talent management.
Contact us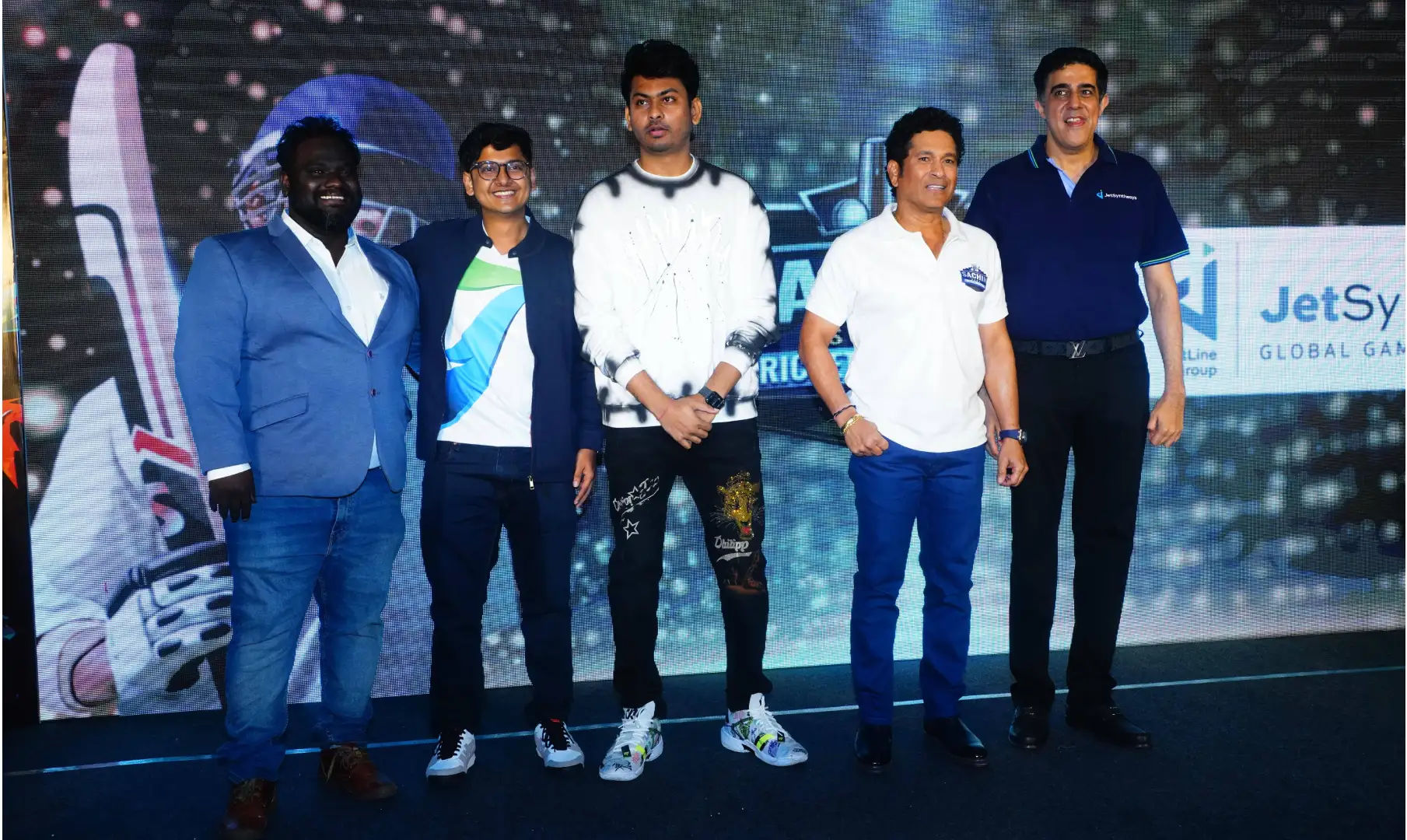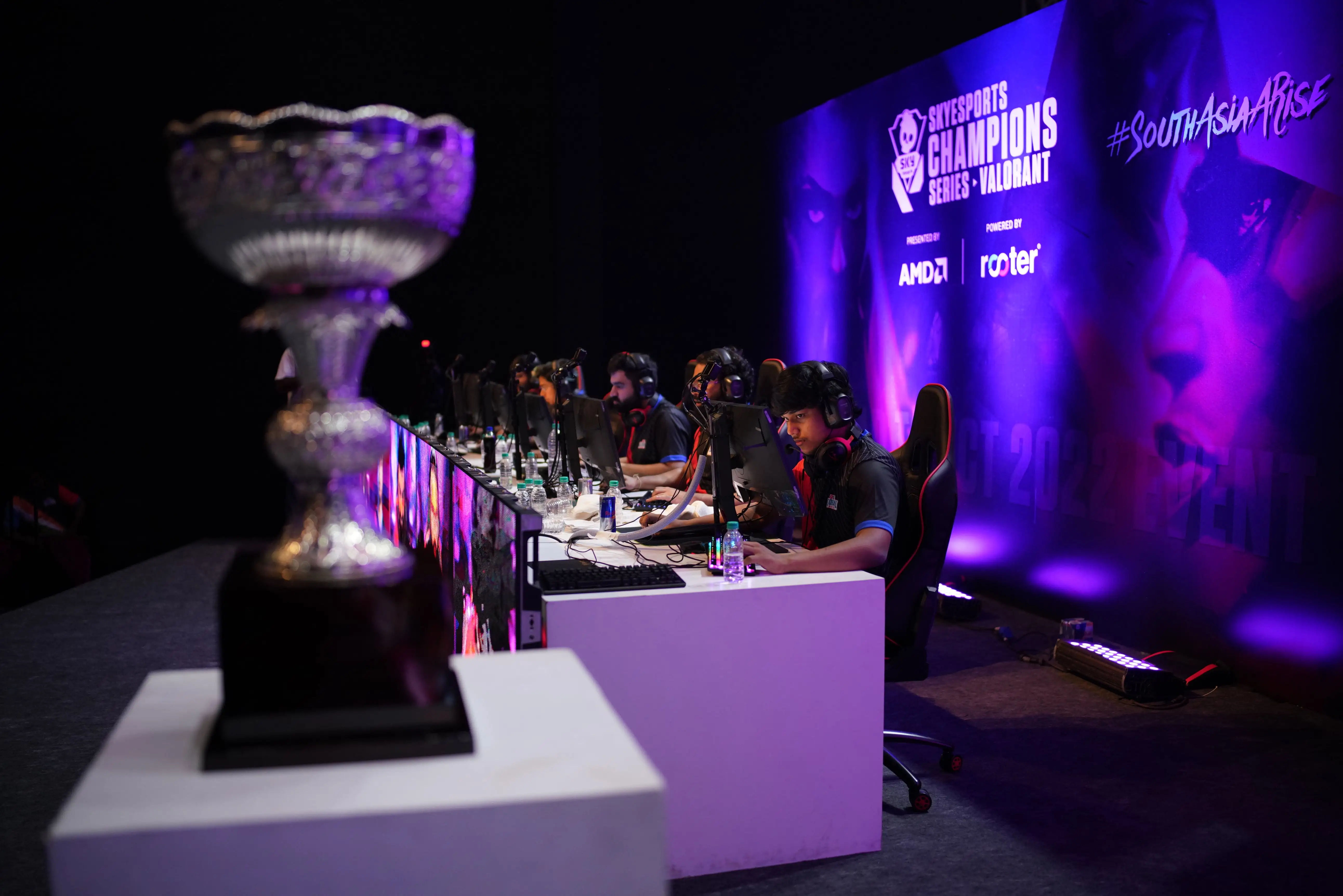 SKYESPORTS TOTAL PROJECTS DATA
We are proud to be the #1 esports organization in terms of viewership in South Asia.
esports tournaments hosted that helps us build esports ecosystem in india
million+ social media following and countless hours of esports entertainment!
Tournaments
Skyesports IP's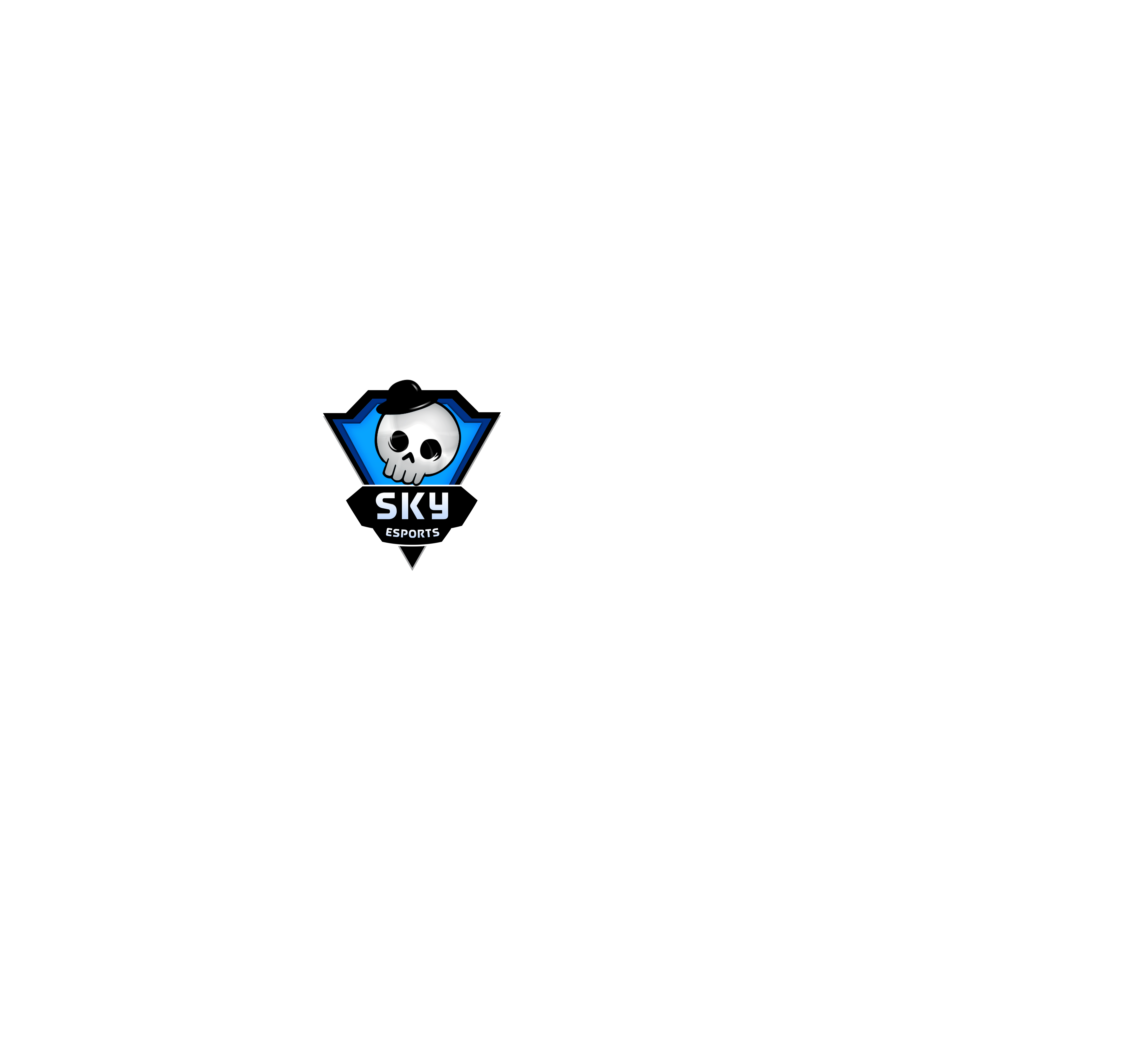 Skyesports League
The Skyesports League is a unique city-based esports competition. This attract esports fans from different cities and offer them a much bigger stake in who to support.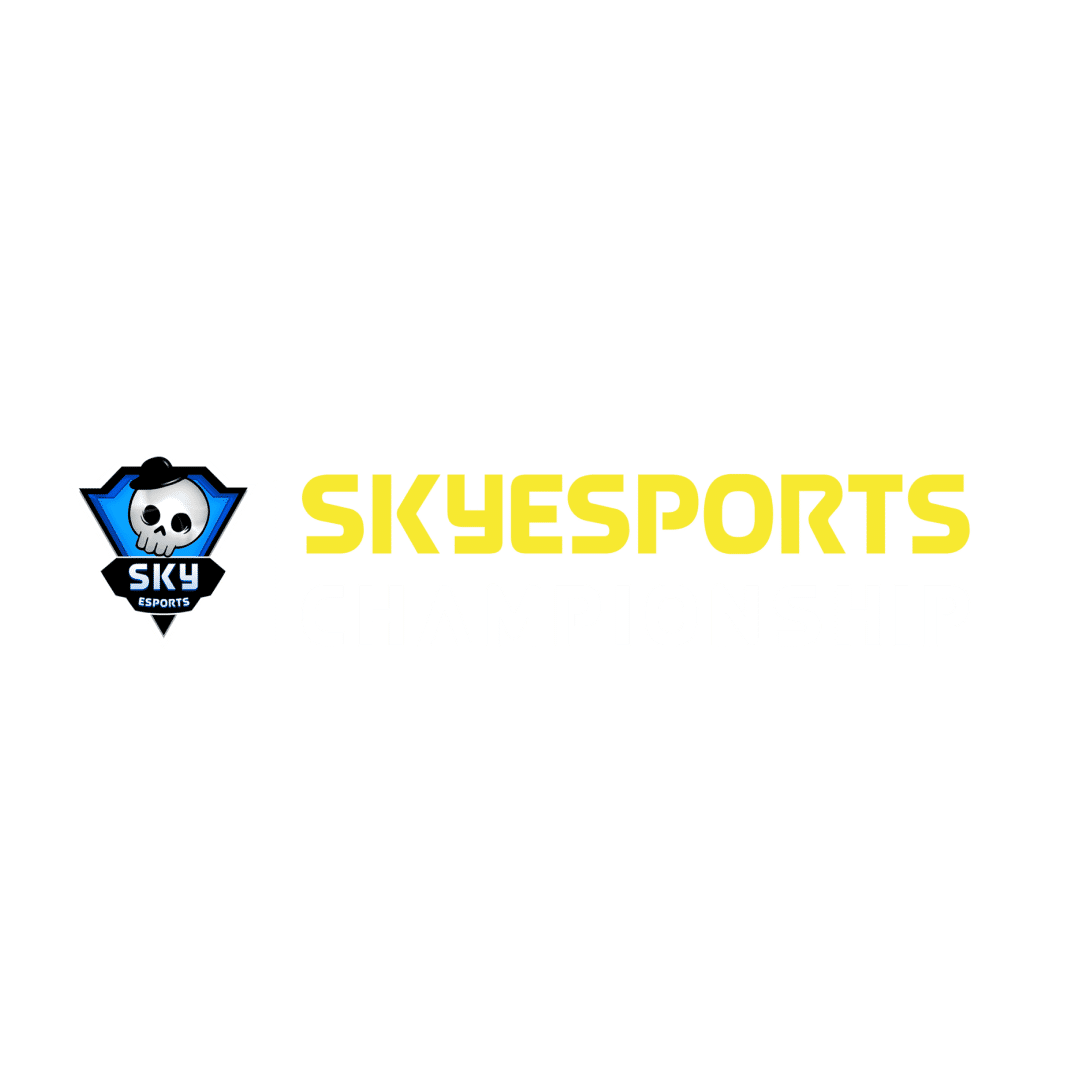 Skyesports Championship
The Skyesports Championship is Skyesports' premier esports IP. The yearly tournament, first held in 2019, features multiple esports titles to give every gamer something to play for.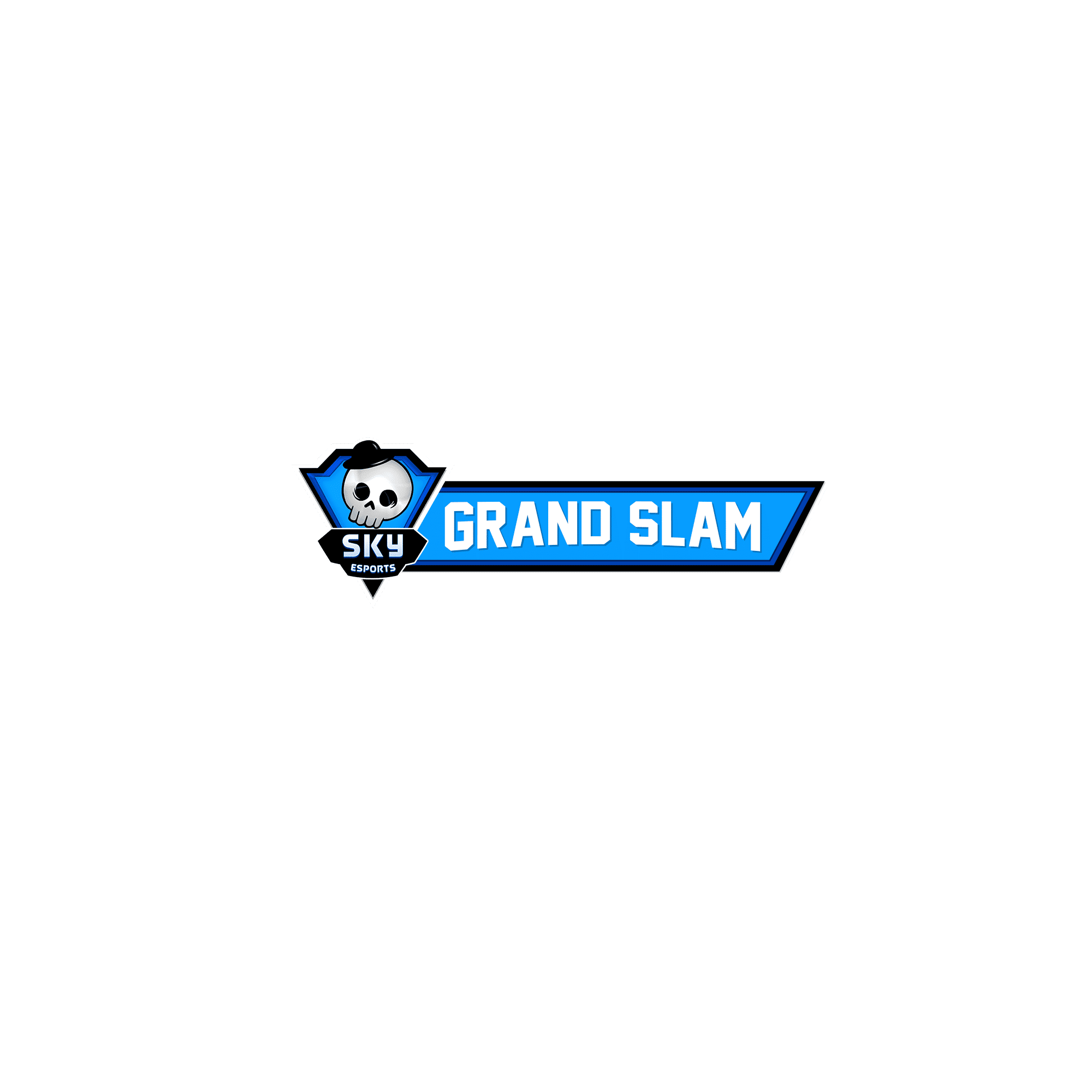 Skyesports Grand Slam
The Skyesports Grand Slam is a high-stakes esport IP to ensure esports action all-year round. It's similar to the Skyesports Championship with multiple esports titles, albeit with slightly lesser stakes.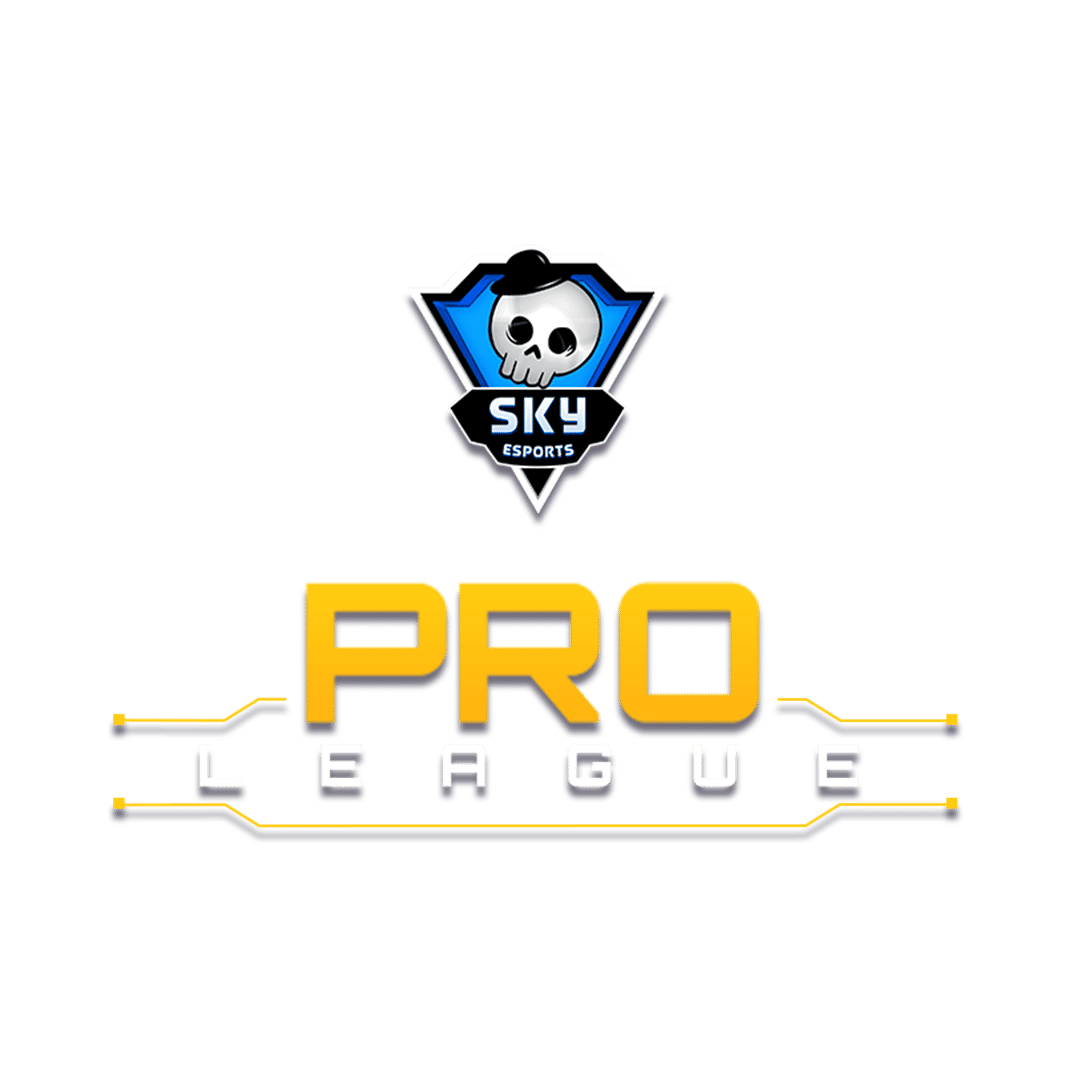 Skyesports Pro League
The Skyesports Pro League is an invite-only esports tournament with the top professional teams in the country. It offers some of the best pro esports action for fans.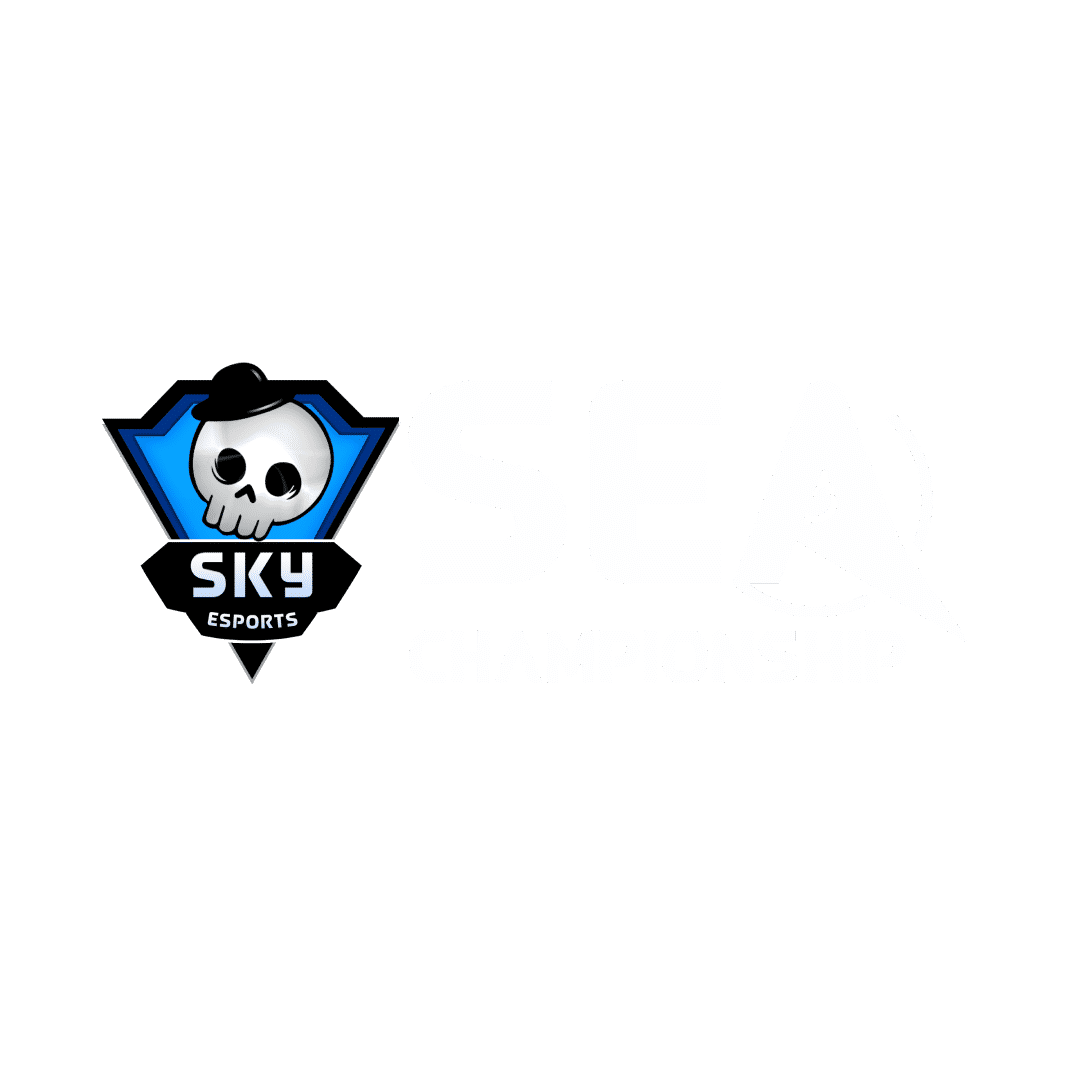 Skyesports SEA Championship
The Skyesports SEA Championship is a new IP by the company for esports fans in Southeast Asia. Its first edition is set to begin in November 2022 with multiple games and a huge prize pool.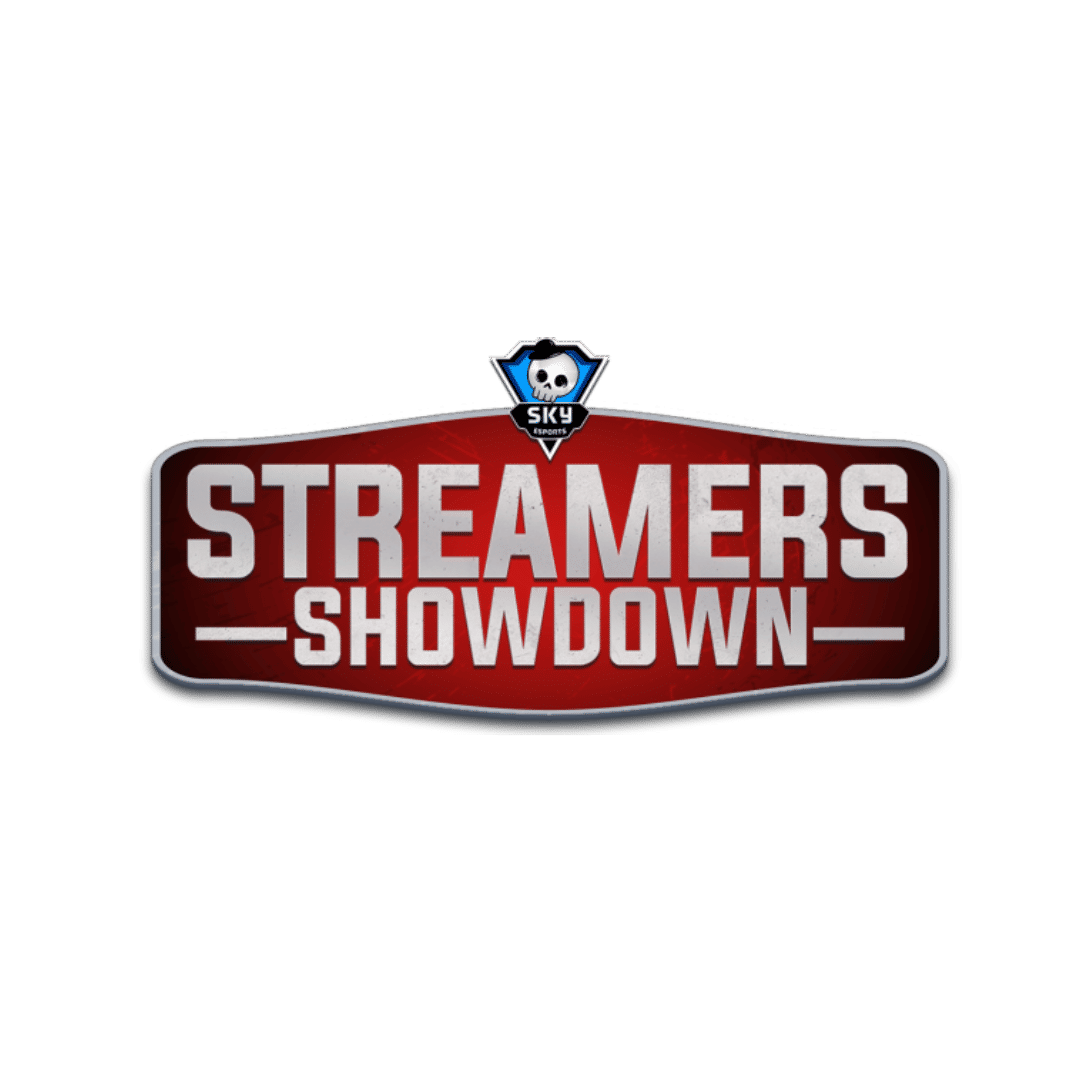 Skyesports Streamers Showdown
The Skyesports Streamers Showdown pitches content creators and influencers against each other. Fans get a chance to see their favorite streamers compete in high-octane esports action in this loved IP.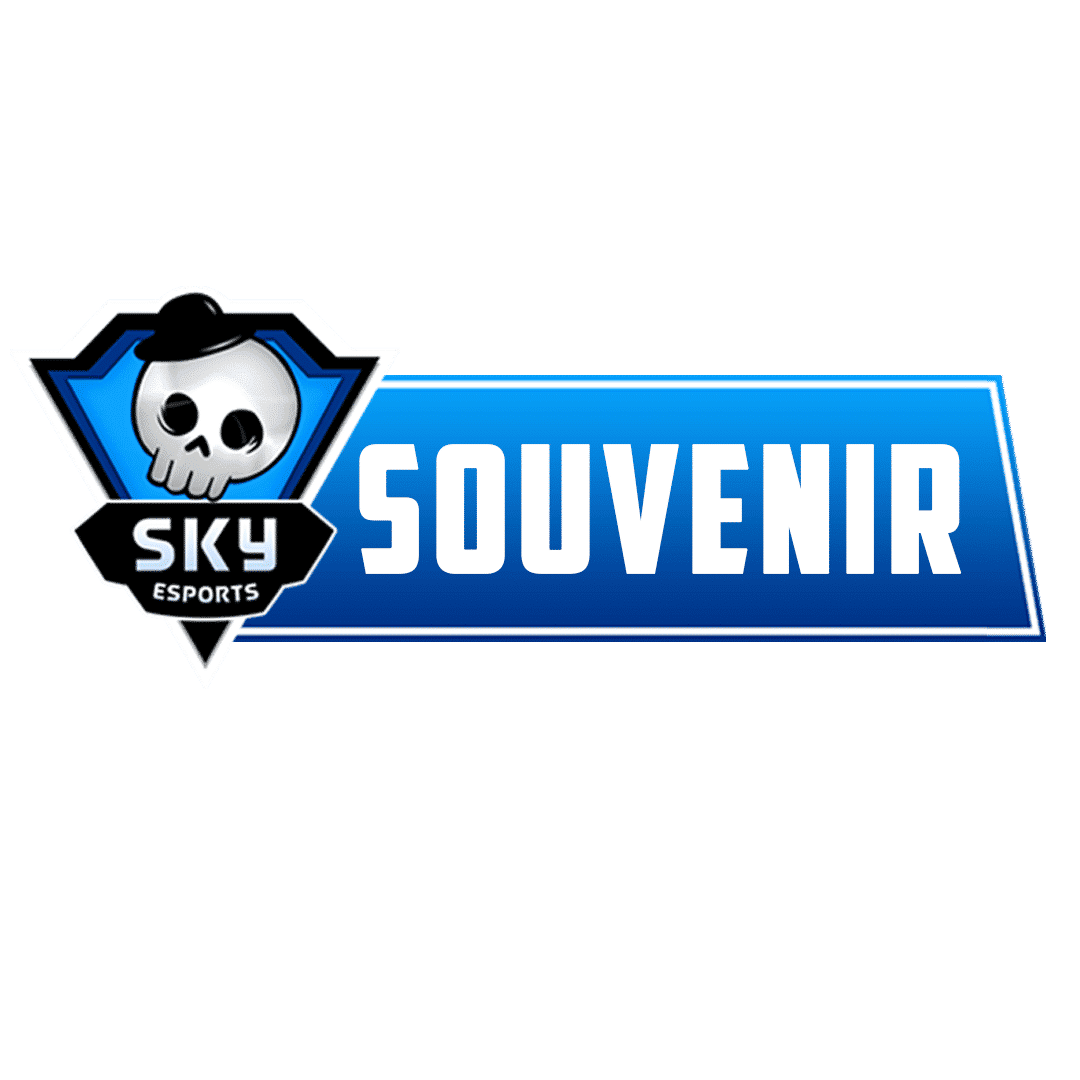 Skyesports Souvenir
The Skyesports Souvenir is a LAN-exclusive IP. Skyesports brings the Skyesports Souvenir to different cities with esports tournaments, brand booths, cosplay, and more activations to directly connect with the audience on the ground. Skyesports Masters
The Skyesports Masters is the first-ever franchised esports league in the country featuring CS:GO. Its 2023 season will see eight franchise teams competing for a Rs. 2 Crore prize pool.
Services
Skyesports Services
Are you a brand looking to enter into esports and connect with an engaged Gen-Z audience? We offer end-to-end white-label solutions for you to host and manage esports tournaments, produce content IPs, leverage influencer marketing through talent management, and more
With an experienced staff, Skyesports is known for some of the best esports production in the region. From small-scale online events to some of the biggest LAN events, our production house is equipped with state-of-the-art equipment and know-how to help you produce any esports or gaming event.
Esports and gaming offer a unique opportunity for brands to connect with an engaged and young audience. Get in touch if you want to explore brand integration into one of Skyesports' loved tournaments and highlight your product or service to potentially millions of people.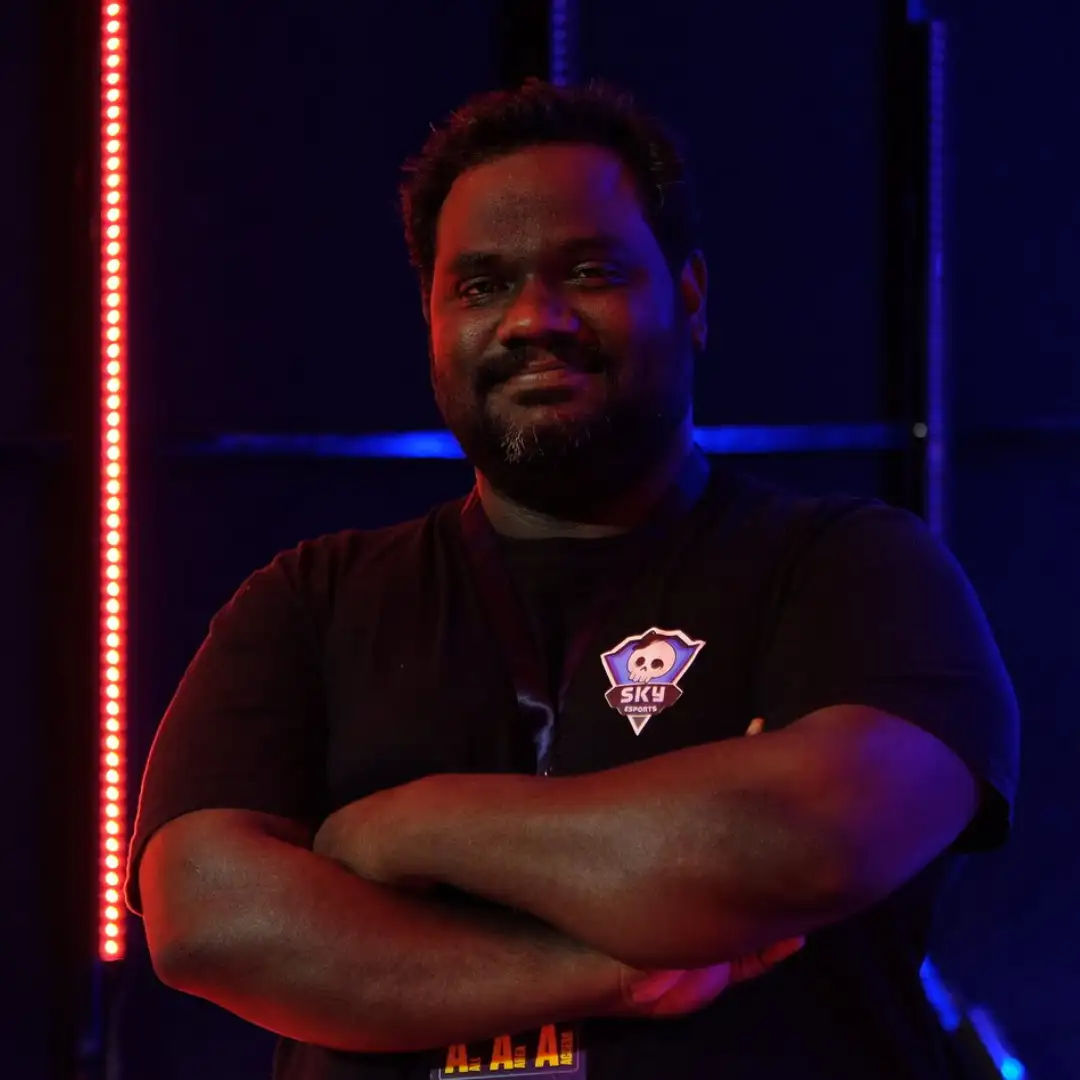 Shiva Nandy
Founder and CEO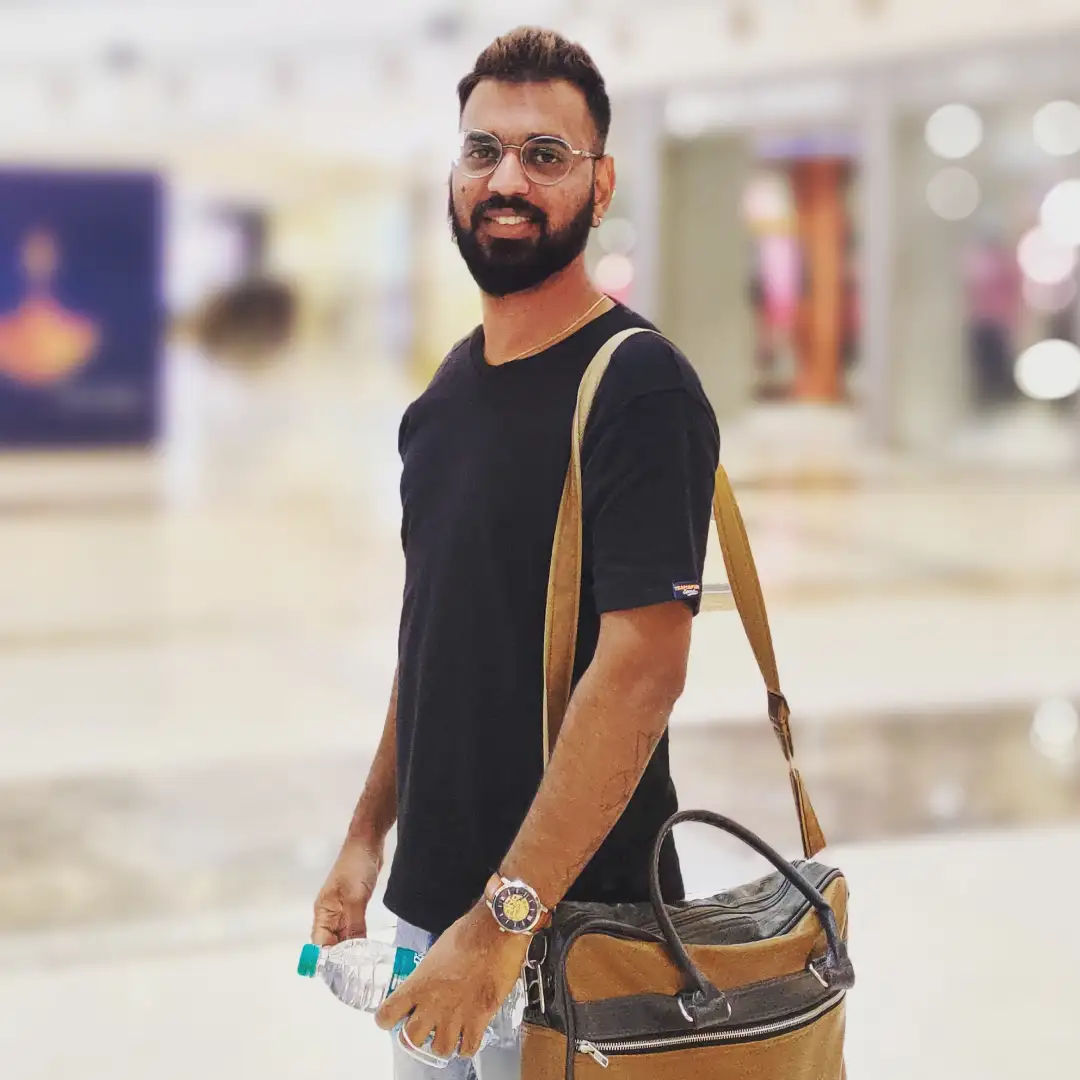 Gnana Shekar
CMO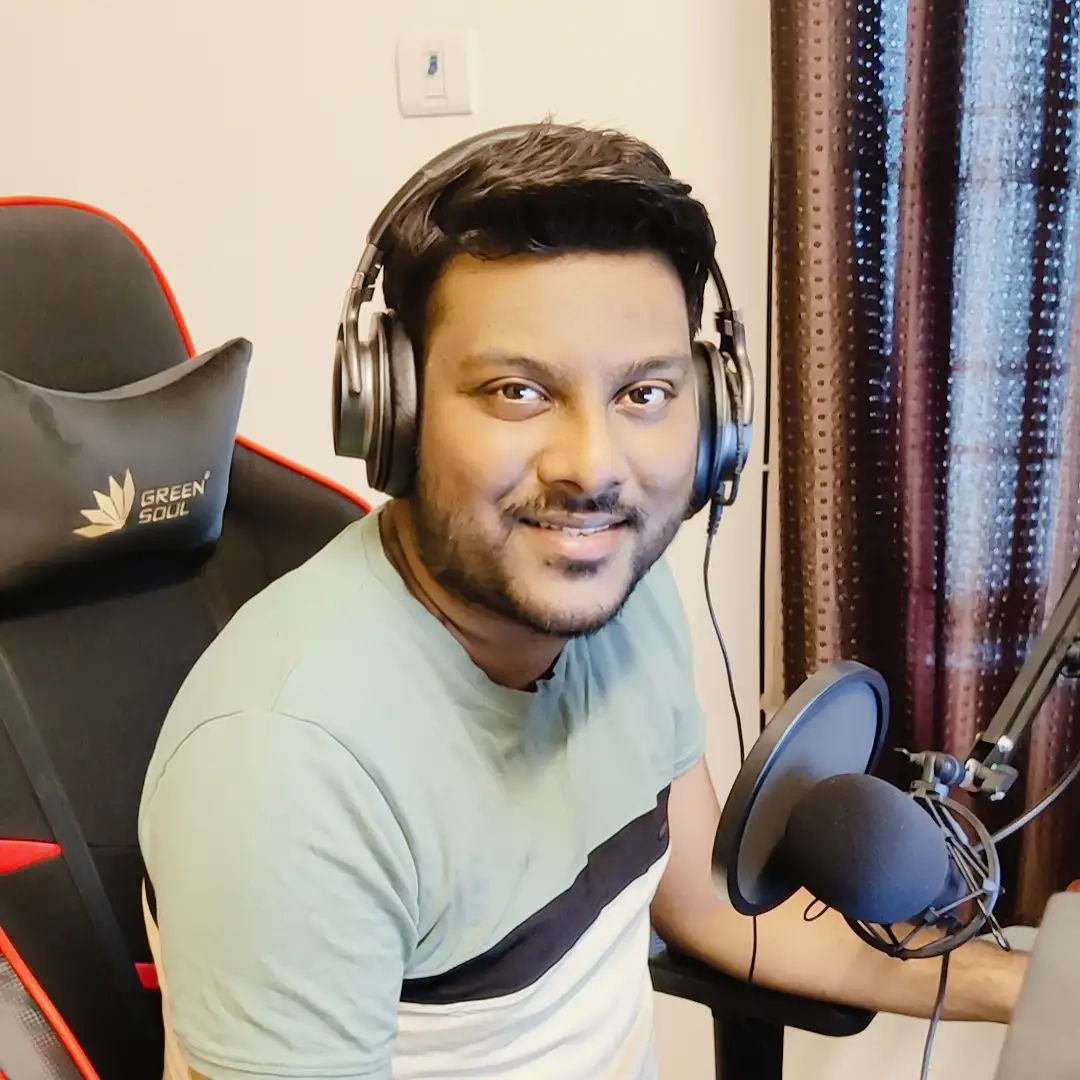 Vijay Krishnan
Head of talent management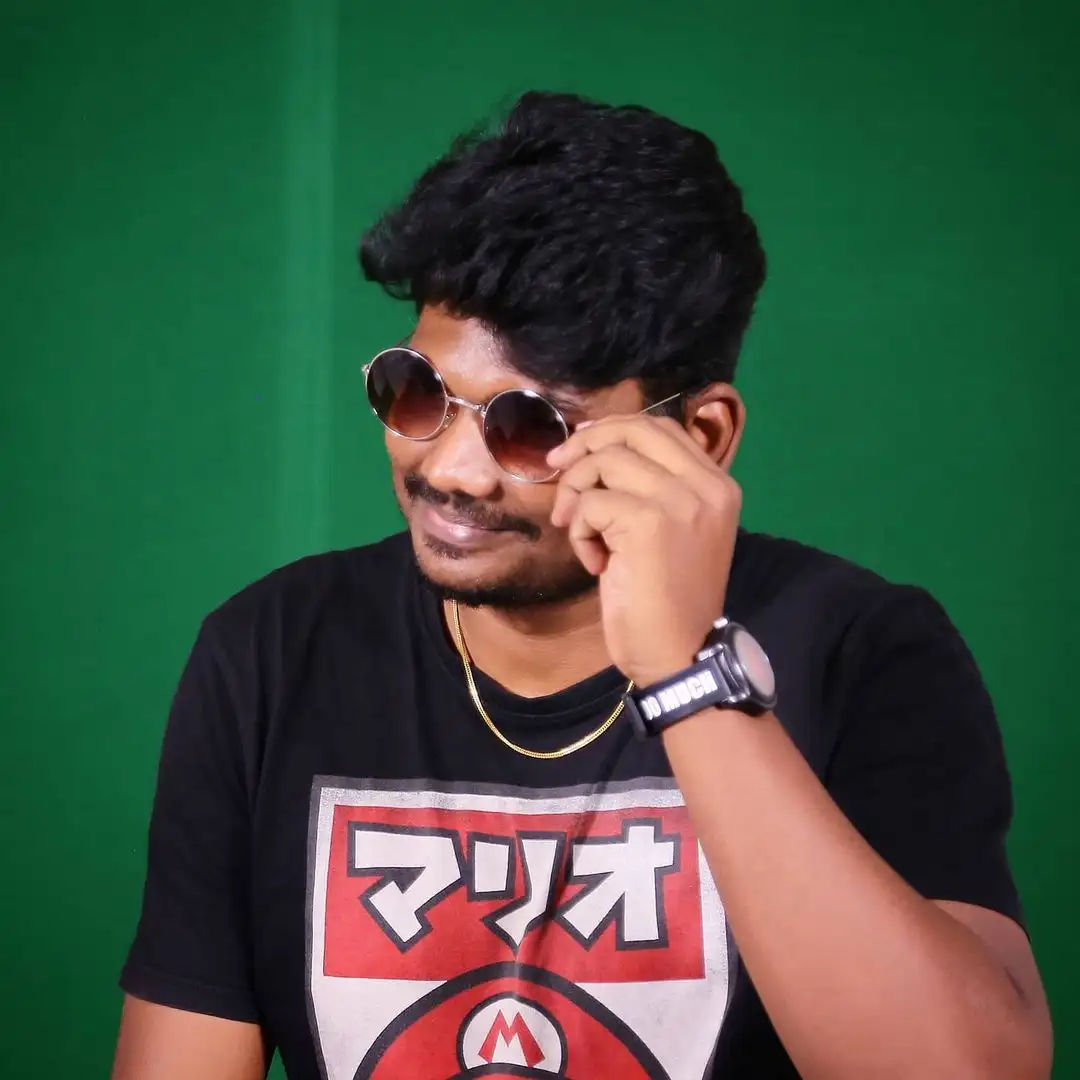 Muthu Kumar
COO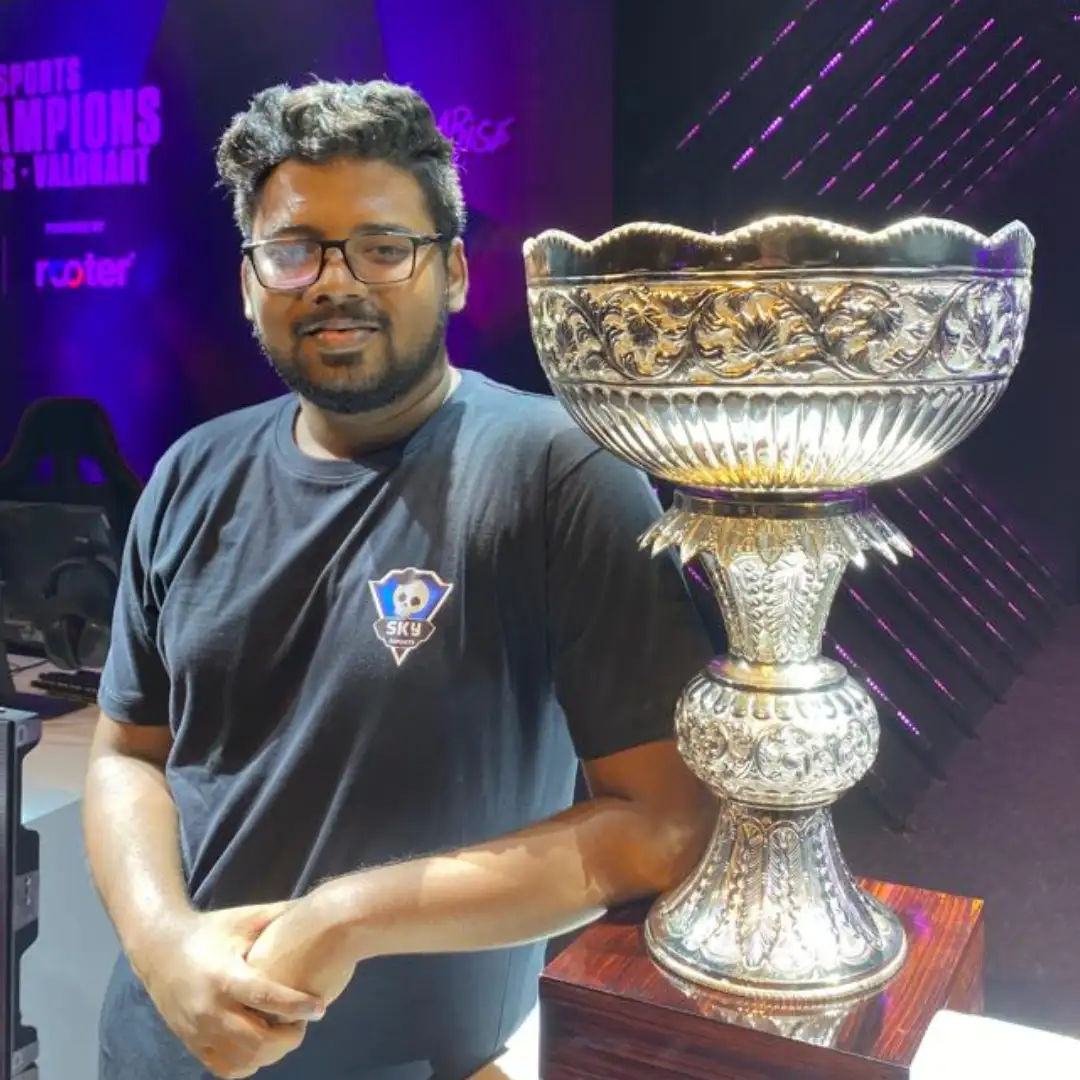 Naveen Prakash
Head of production and broadcasting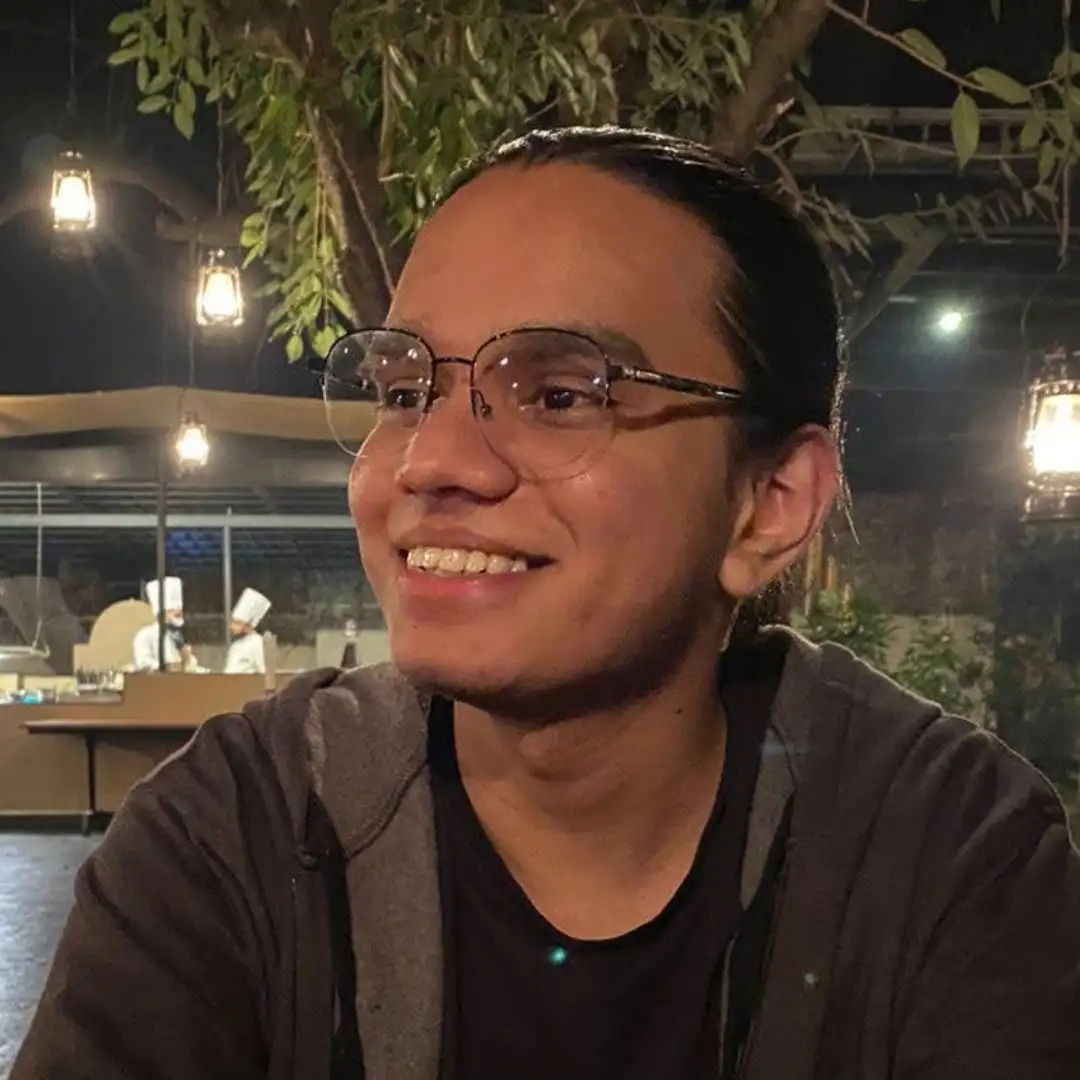 Wasif Ahmed
Head of public relations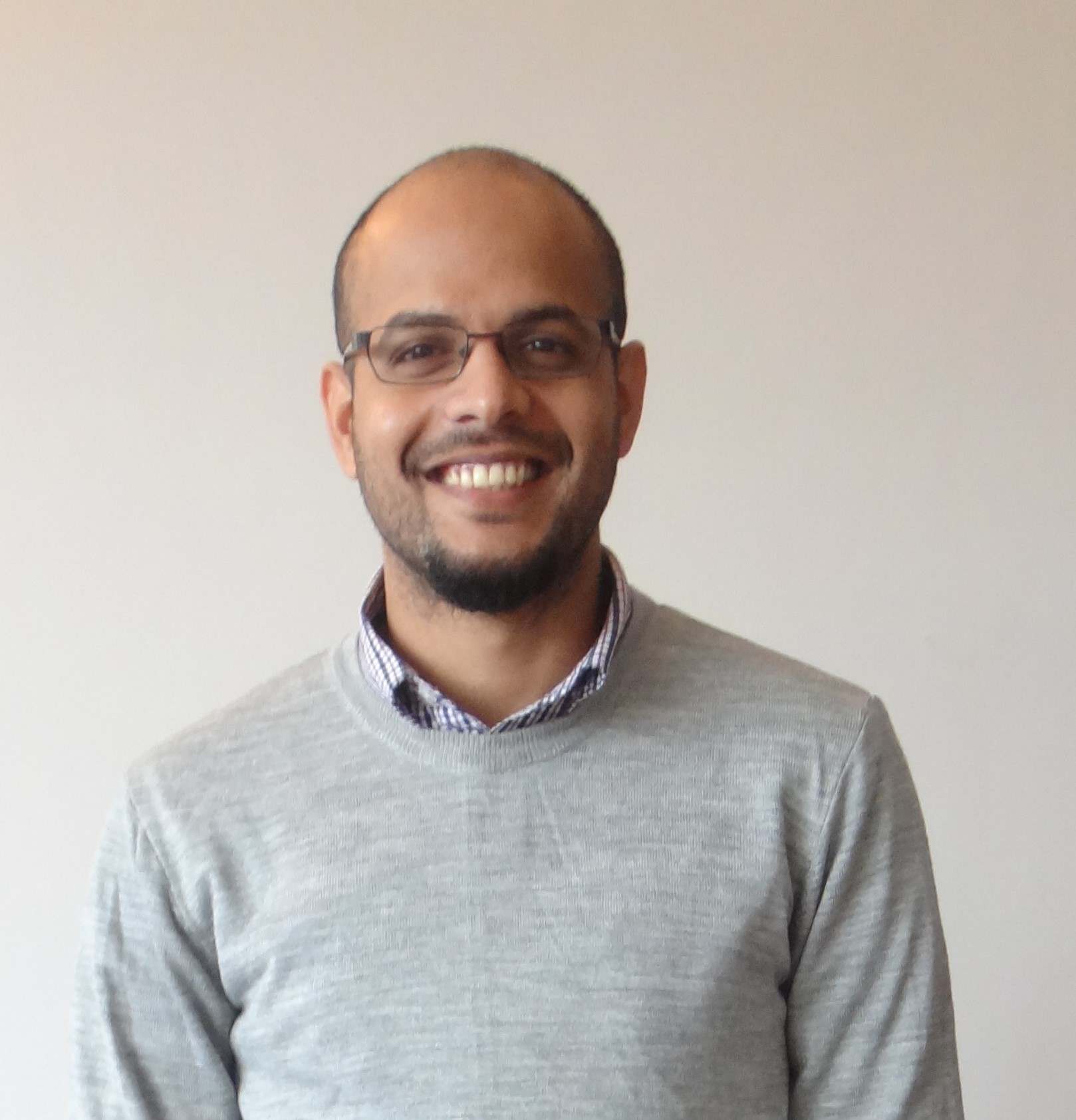 Sashank Bhandaru
Head of Global Business Partnerships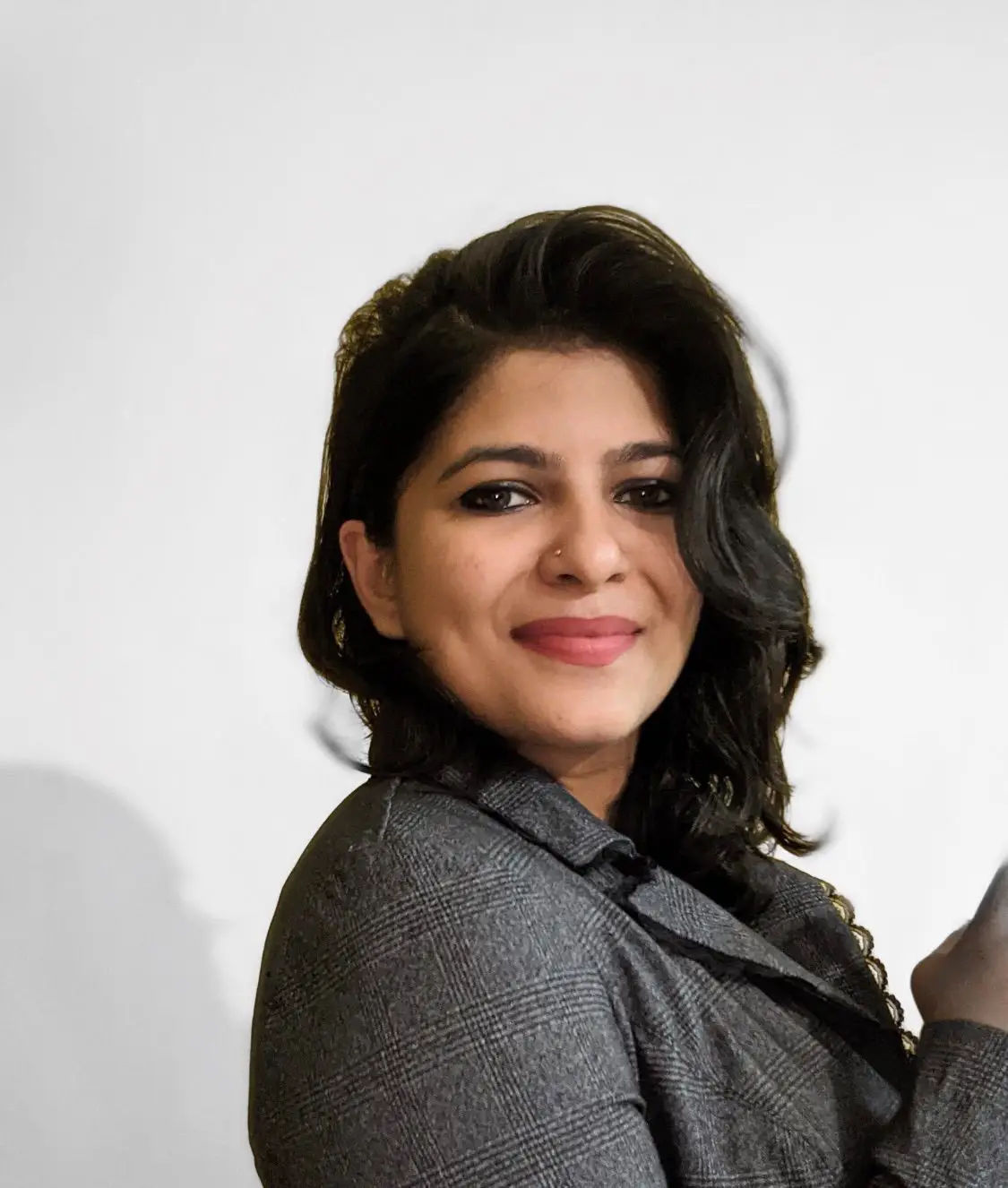 Shuchi Kulshreshtha
Head of Business Development and Strategy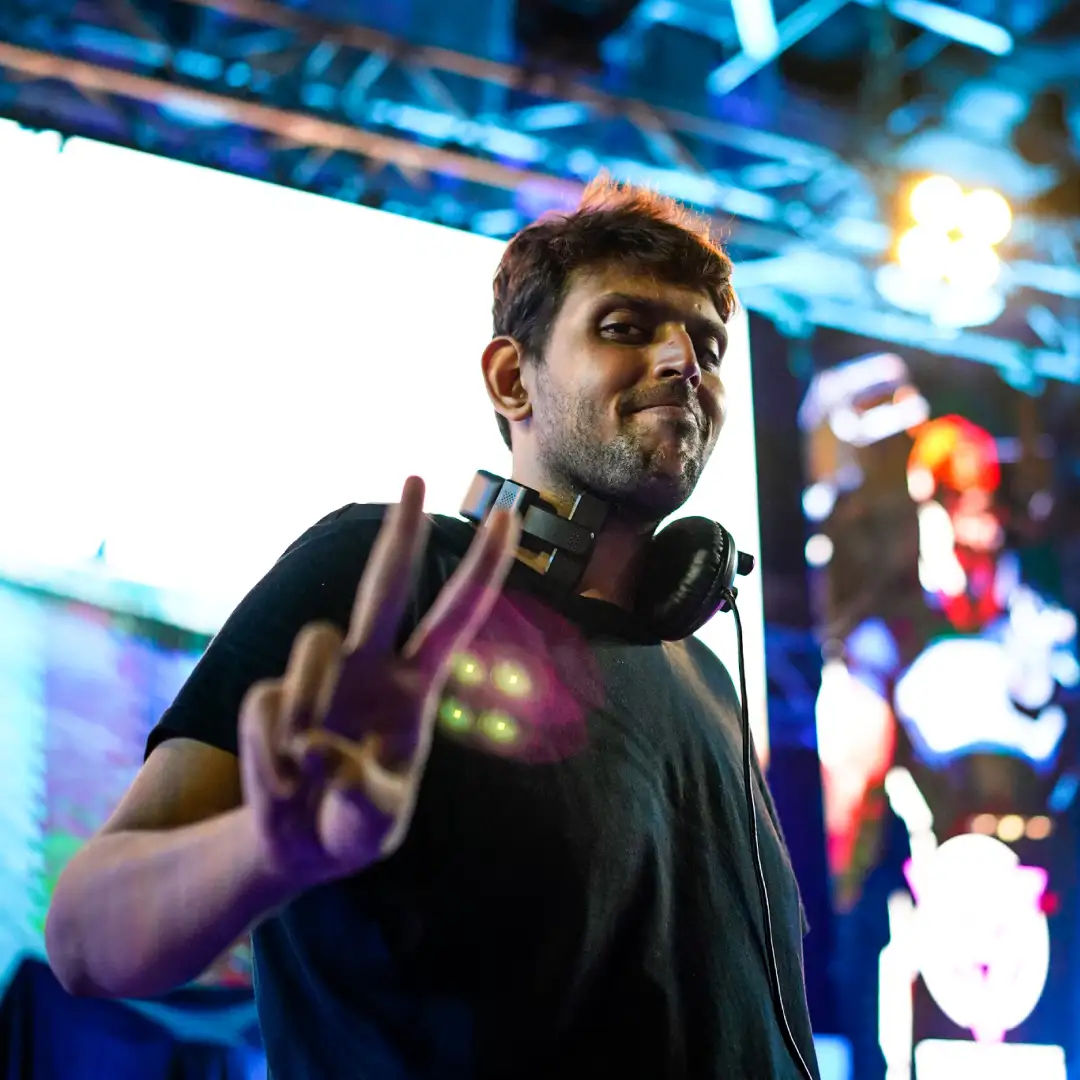 Hariharan Sunder
Head of business partnerships